It's been a long time since tablets were the up-and-coming hotness. Companies learned years ago that people just weren't going to buy a new tablet every year—and that's led some to abandon the form factor altogether. In fact, some of our favorite tablets from 2015 such as the Dell Venue 8 7000, the Samsung Tab S2, and the iPad mini 4 didn't get updates this year at all.
Even with the fervor around tablets dying down, we got some fantastic tablets, especially in the 2-in-1 category. So here they are: the 10 best tablets of 2016.
10. LG G Pad X 8.0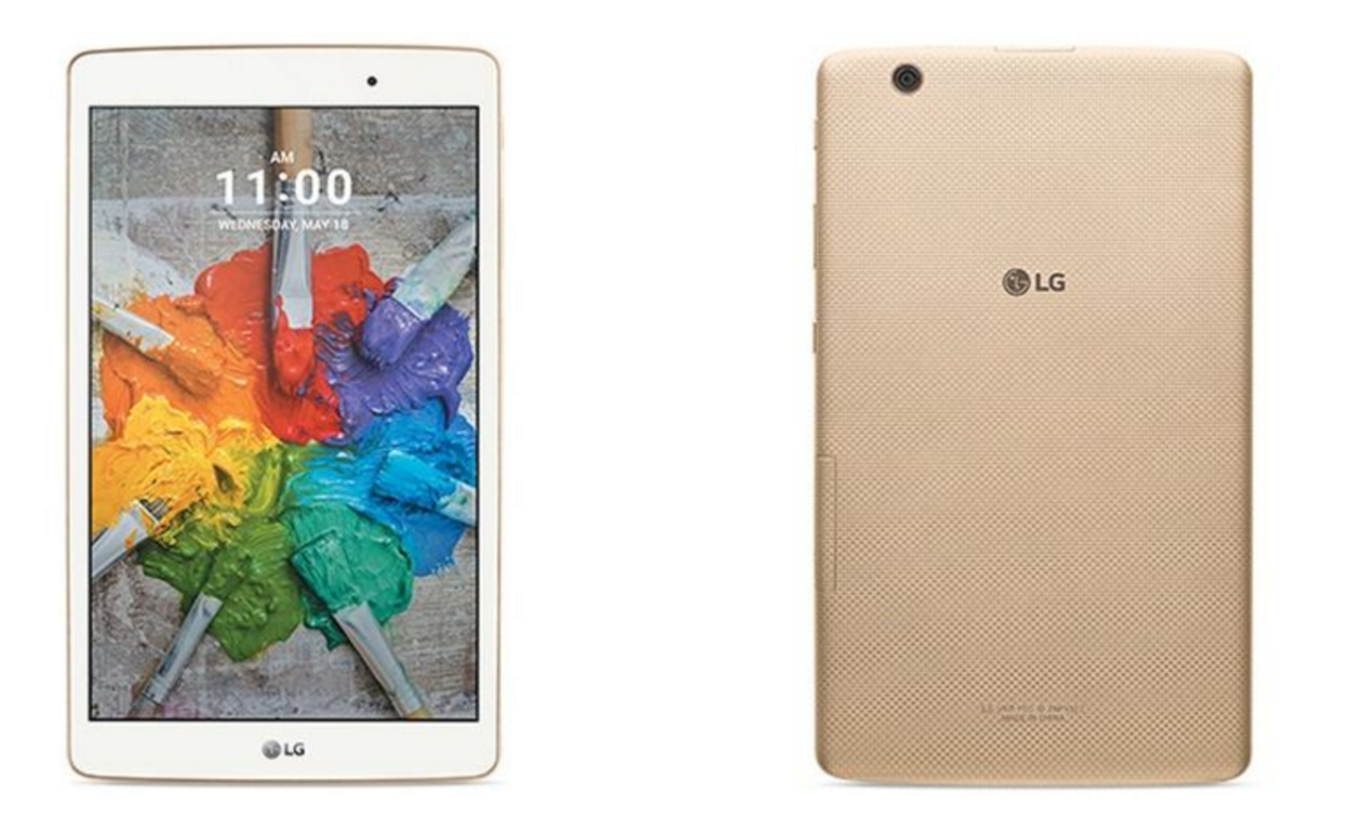 You may not have heard of the LG G Pad X 8.0 (which yes, is an unfortunate name), but it's a new midrange tablet from LG available exclusively for T-Mobile. It works best as an e-reader, with the balance of a large screen and portable size you'll find in an Android tablet. However, the Reading Mode makes late-night reading easy on the eyes, and the versatility of Android 6.0 Marshmallow lets you read e-books from almost any digital bookshelf out there including comics. It's probably not going to blow you away, but at $240 with LTE connectivity, it's a great value for what you're getting.
9. Huawei Matebook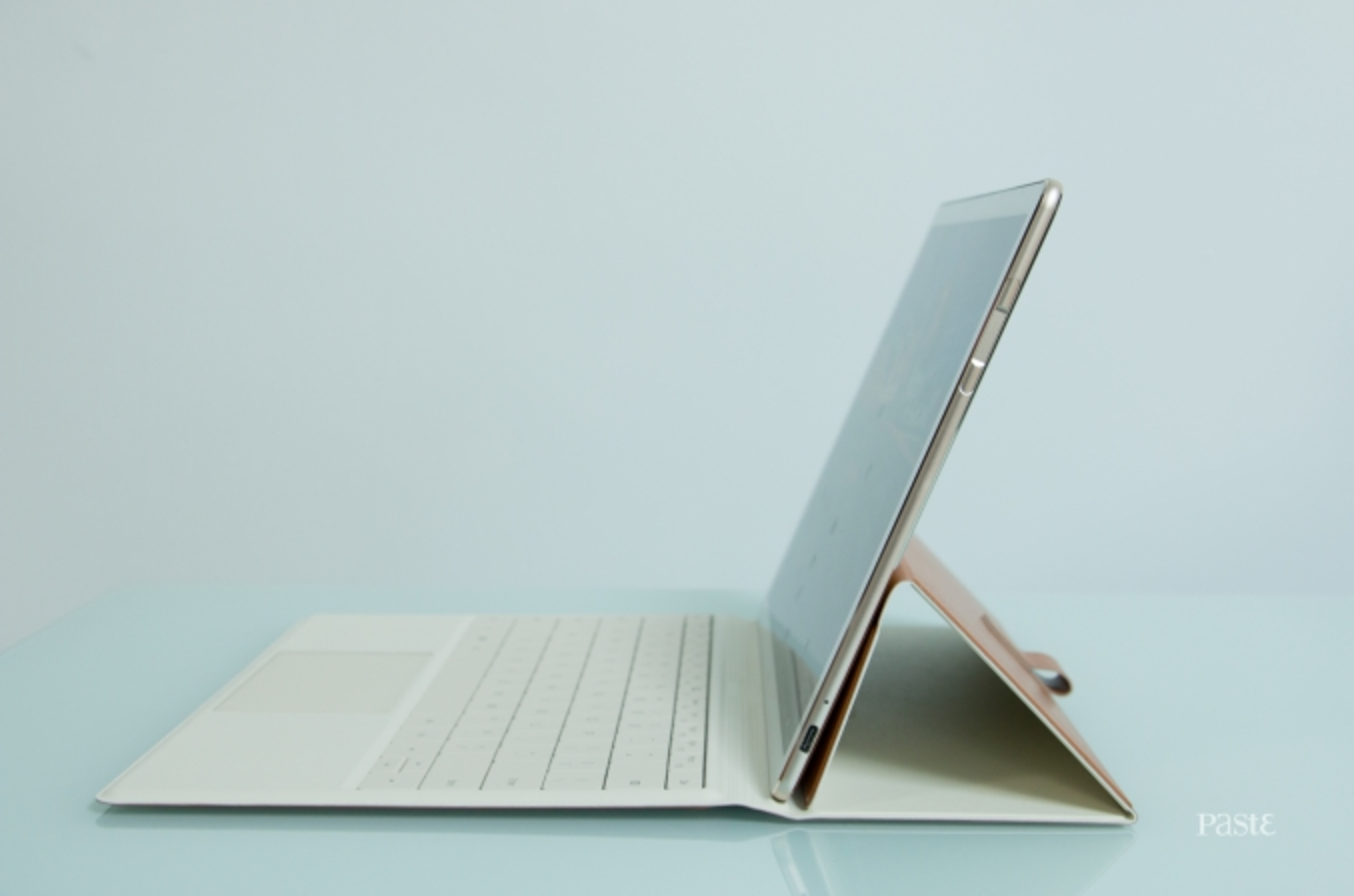 Every device manufacturer has a 2-in-1 these days, and Huawei's Matebook is the company's first attempt at one. While the Matebook looks great in all respects—from the beautiful thin design to the brown leather case. As a tablet itself, it's everything you'd expect from a device with a $699 pricetag. It doesn't hold up quite as well in terms of the 2-in-1 aspect thanks to the wobbly case, but if all you're looking for is a terrific Android tablet, the Matebook is a good (but expensive) option.
8. Asus ZenPad Z8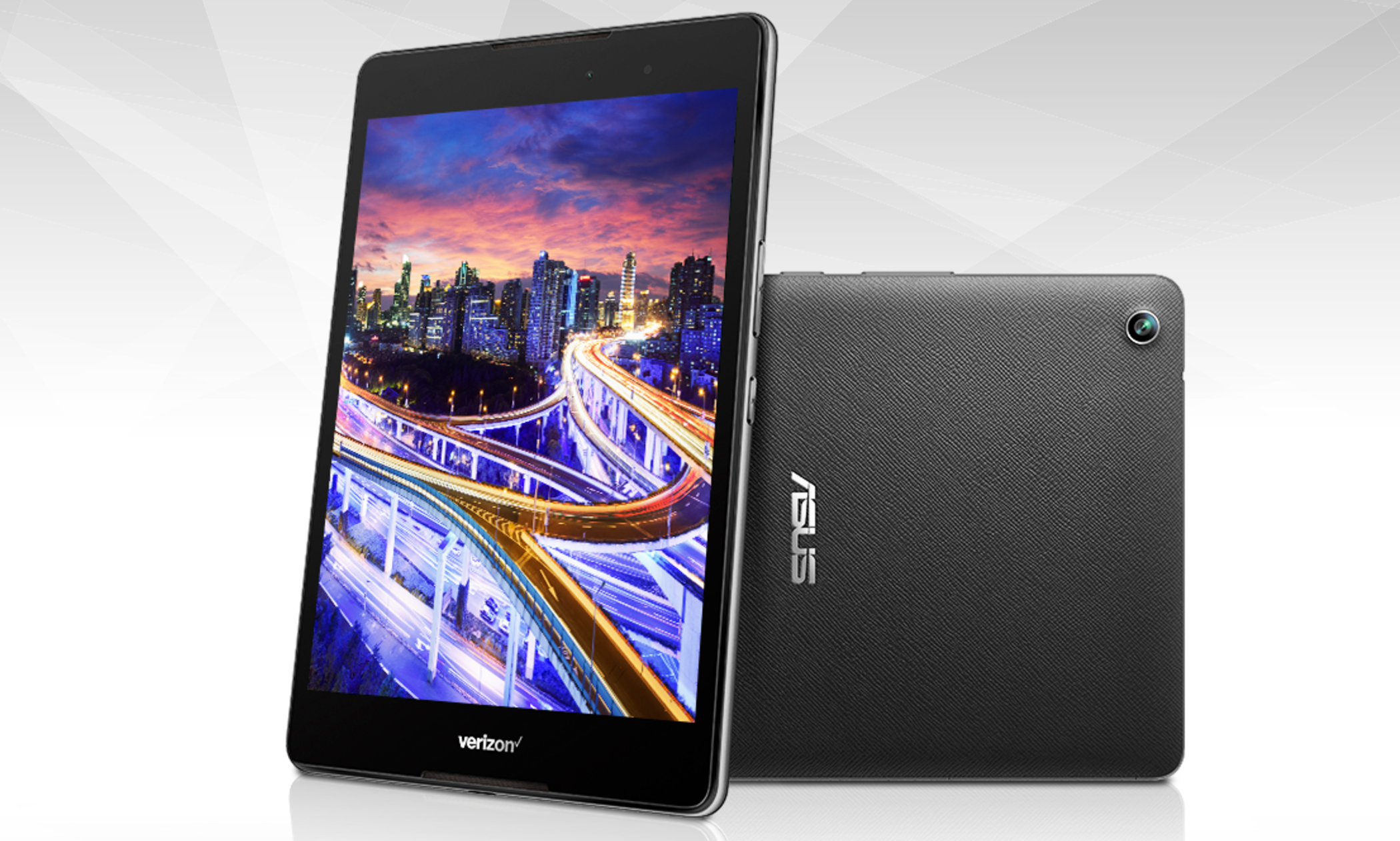 On the far other end of the price spectrum is the ZenPad Z8 from Asus, exclusively for Verizon. It retails at just $149, making it the most affordable tablet on the list. It's not going to impress you with its build quality or performance, but the ZenPad stands out in a market flooded with mostly junky midrange tablets. Without updates to budget-friendly tablets like the Nexus 7, Dell Venue 8 7000, or the NVIDIA Shield Tablet K1, the ZenPad Z8 takes the mantle on for cheap tablet that you won't want to get rid of in six months.
7. Lenovo ThinkPad X1 Tablet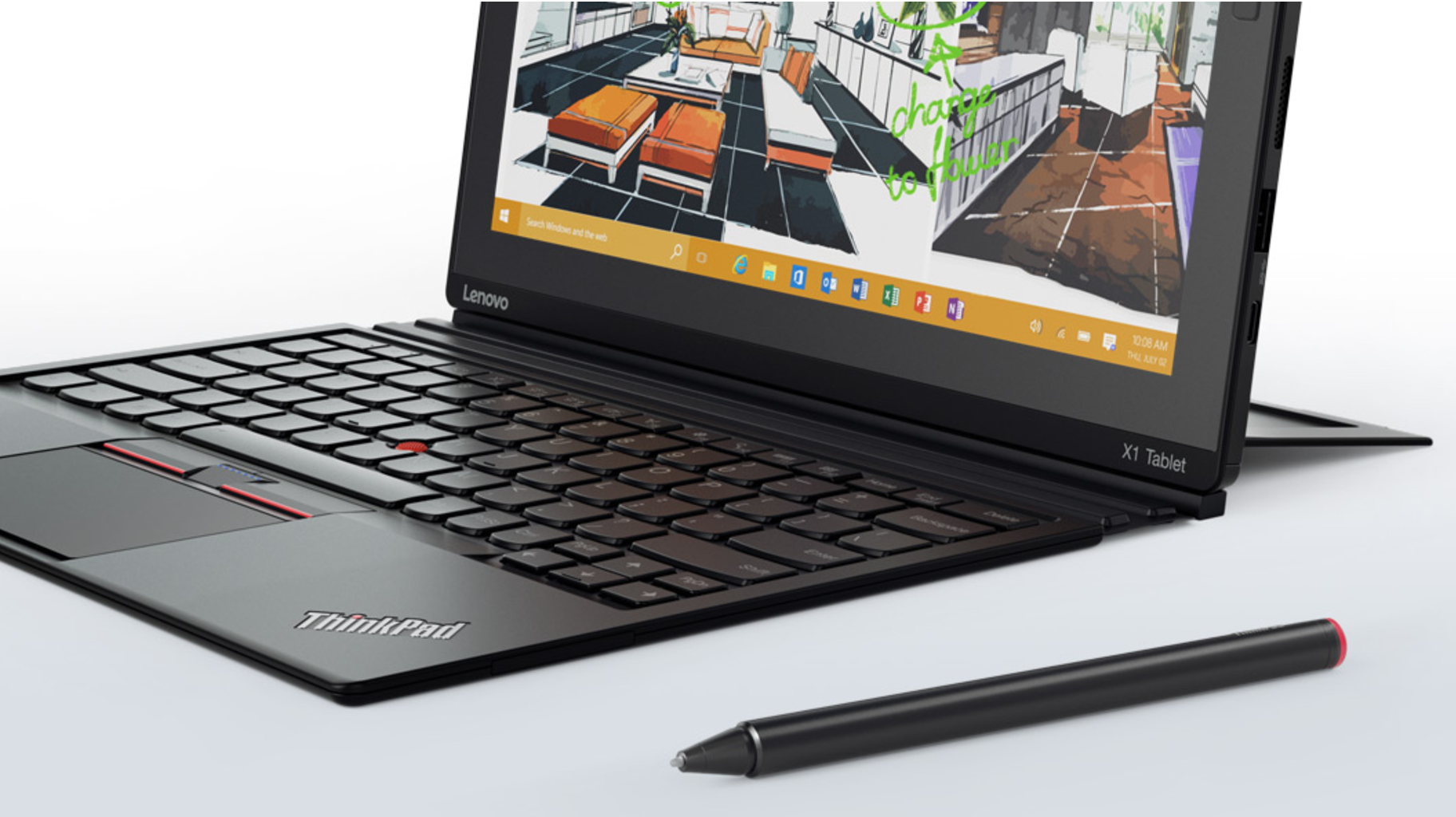 When you think tablet, you're not usually looking in the $1000+ territory, but that's exactly what the ThinkPad X1 Tablet is. In other words, it's obvious that Lenovo didn't make this device for the average person—it's for business professionals who are dedicated to the ThinkPad brand. The truth is for that market niche, the 2-in-1 X1 Tablet is fantastic as a machine for getting work done. Like most 12-inch tablets, the X1 Tablet is a little big too really use as a tablet, but with its great hi-res screen, built-in projector, and Lenovo's proprietary pen, it's potential uses are countless. The X1 Tablet may not have many takers, but those who can afford it won't be disappointed.
6. Huawei MediaPad M3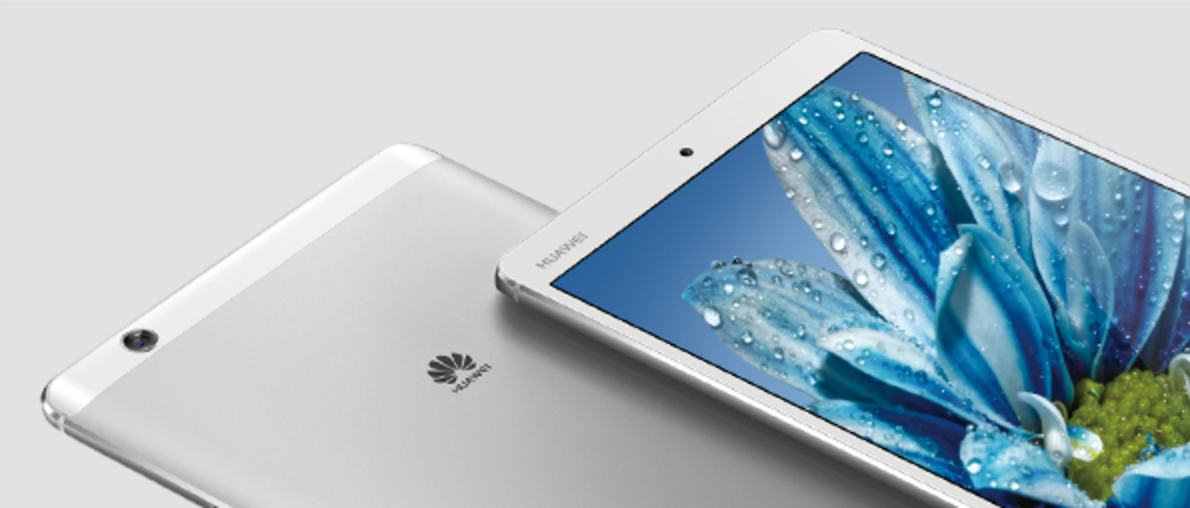 We didn't get an update to the universally-loved iPad mini 4 this year, but this competitor from Huawei does a great job of filling that hole. The MediaPad M3 is impressive at being what it claims to be: a tablet for consuming media. This 8.4-inch tablet has a beautiful hi-res display, perfect for lounging on the couch with your favorite Netflixshow or game. A premium 8-inch Android tablet that isn't trying to also sell you a keyboard is surprisingly hard to find these days. The MediaPad has Huawei's slightly tacky Android skin over it, but installing a Google launcher can solve a lot of that.
5. Lenovo Yoga Tab 3 Pro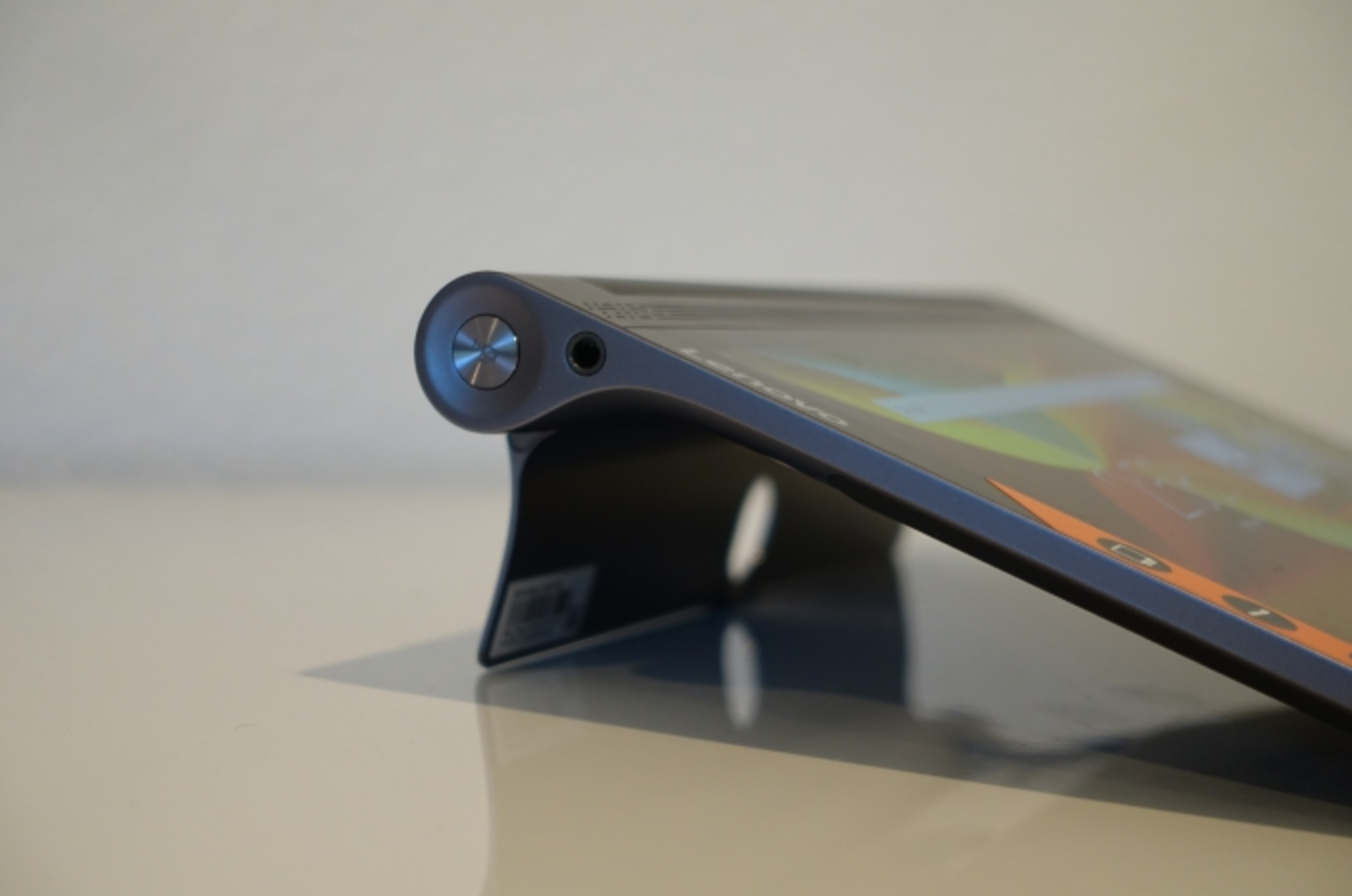 Although we'll soon be getting the Tab 3 Plus, the Yoga Tab 3 Pro is an excellent little tablet, provided you like what Lenovo is doing with its tablet design language. In some ways, it's just another 8-inch Android tablet—in others it's unlike any one you've ever seen. Just pull out the kickstand and you've got the ability to project an image up on your blank wall straight from the back of the device. While it doesn't project in 1080p or anywhere near 1000 lumens, the result is still impressive and unique in a remarkably small package.
4. Amazon Kindle (2016)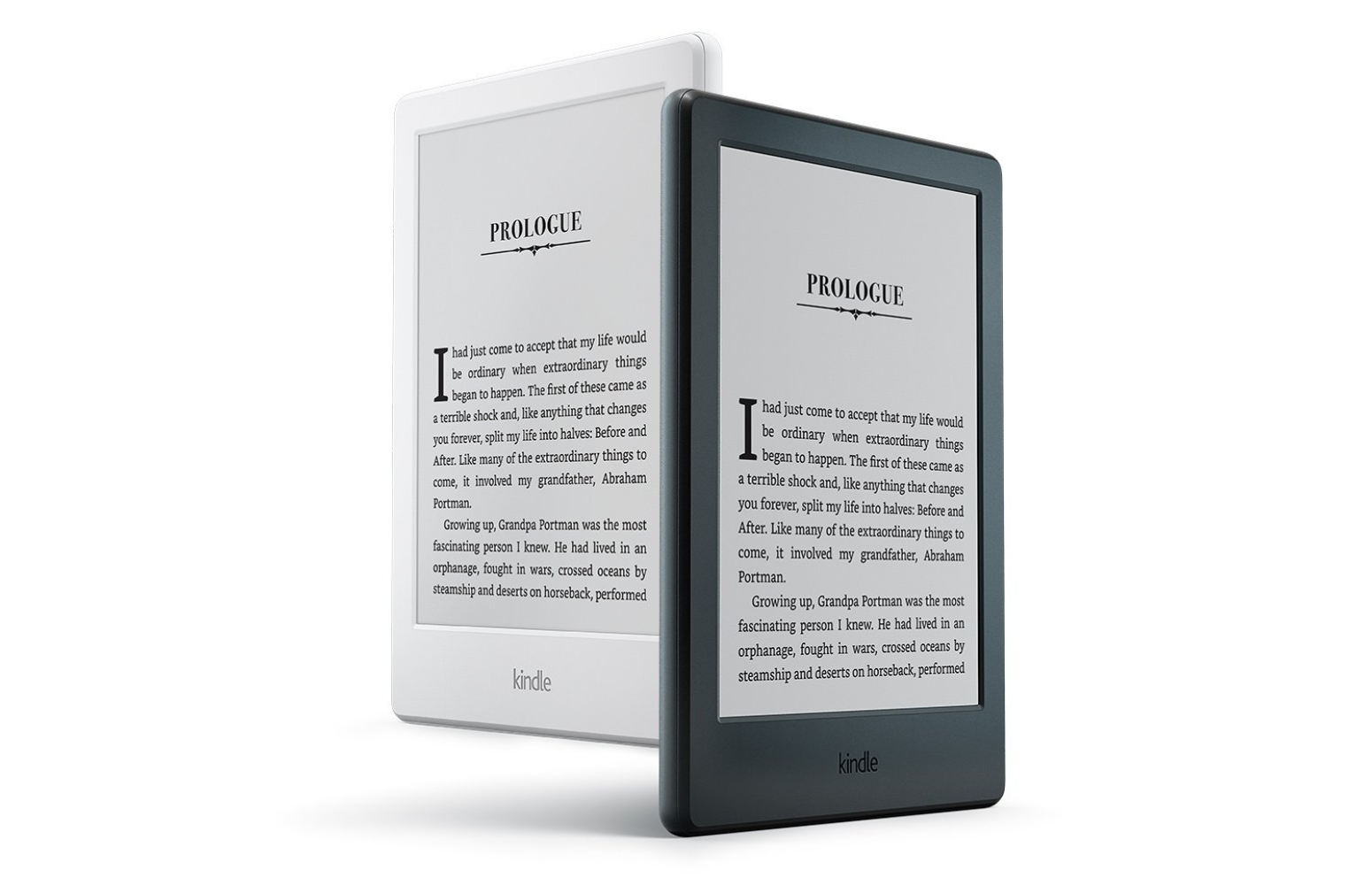 While having everything on what device is great, there are some things that the Kindle can do that a traditional tablet will never be able to do. The battery life, readability, and easy connection to Amazon's Kindle service makes it a product that stands out for those who read a lot, especially if they're travelers. The newest Kindle doesn't make any drastic changes to the formula, but it's lighter and thinner than previous models, making it that much easier to throw in your bag.
3. Lenovo IdeaPad Miix 510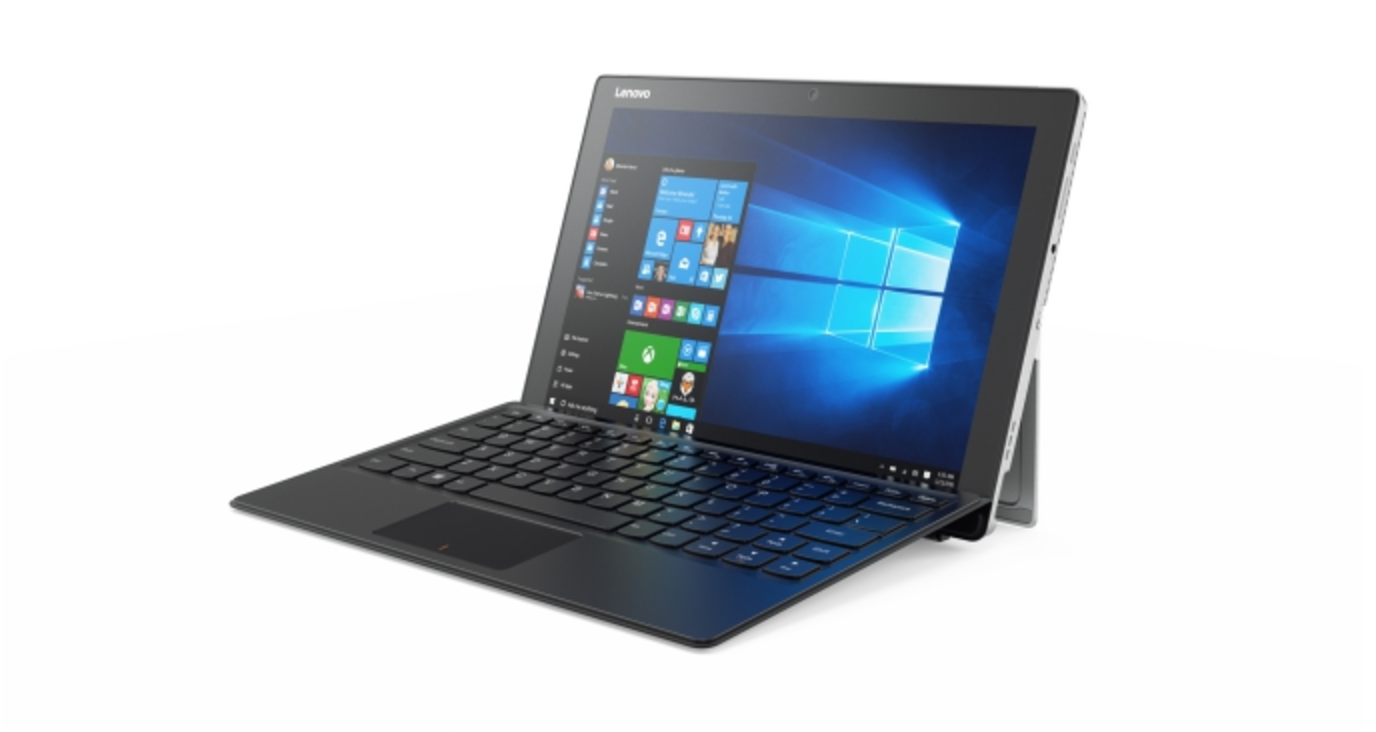 We didn't get a new Surface or Surface Pro this year, leaving the window open for a company like Lenovo to offer its alternative. Late this year we got the IdeaPad Miix 510, a 2-in-1 Surface competitor that actually works wells as both a laptop and a tablet. With a Core i series processor, Windows 10, and a unique watchband-style kickstand, the Miix 510 is made for getting actual work done. At a starting price of only $599 (with an extra $130 for the detachable keyboard), the IdeaPad Miix 510 is the best 2-in-1 Windows 10 tablet to come out in 2016.
2. Pixel-C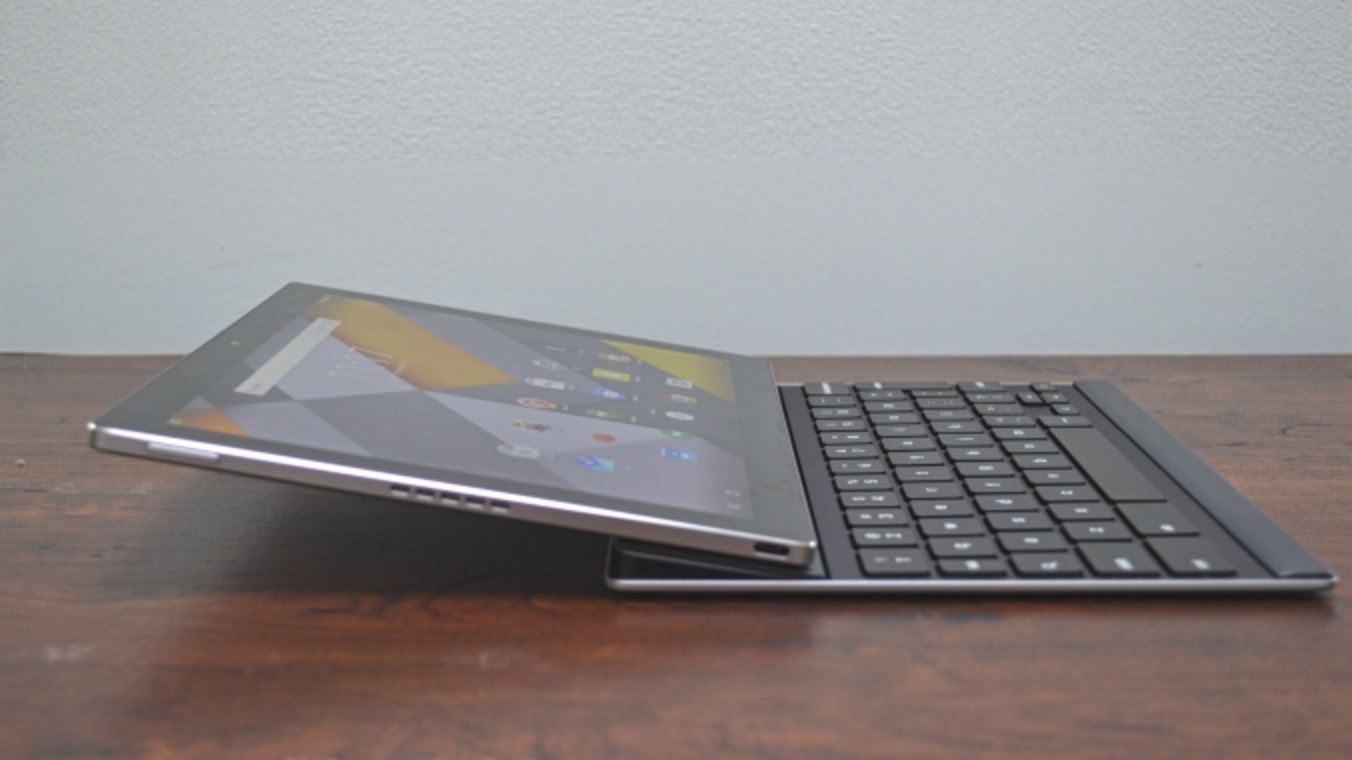 Although technically the Pixel-C was released in late December, it really wasn't available until 2016—hence it's position on this list. The Pixel-C is Google's first tablet, built ground-up by Google. Replacing the Nexus tablets, the Pixel-C is possibly the best designed and constructed Android tablet ever made. It's got an all-aluminum finish, a really innovative magnetic keyboard attachment, and a beautiful hi-res display.
What's more, Android has finally gotten better at multitasking, making the Pixel-C more useful than ever before. Hopefully we'll see Google update the Pixel-C again soon with more performance and battery life, but for now it's the best Android tablet you can buy.
1. 9.7-inch iPad Pro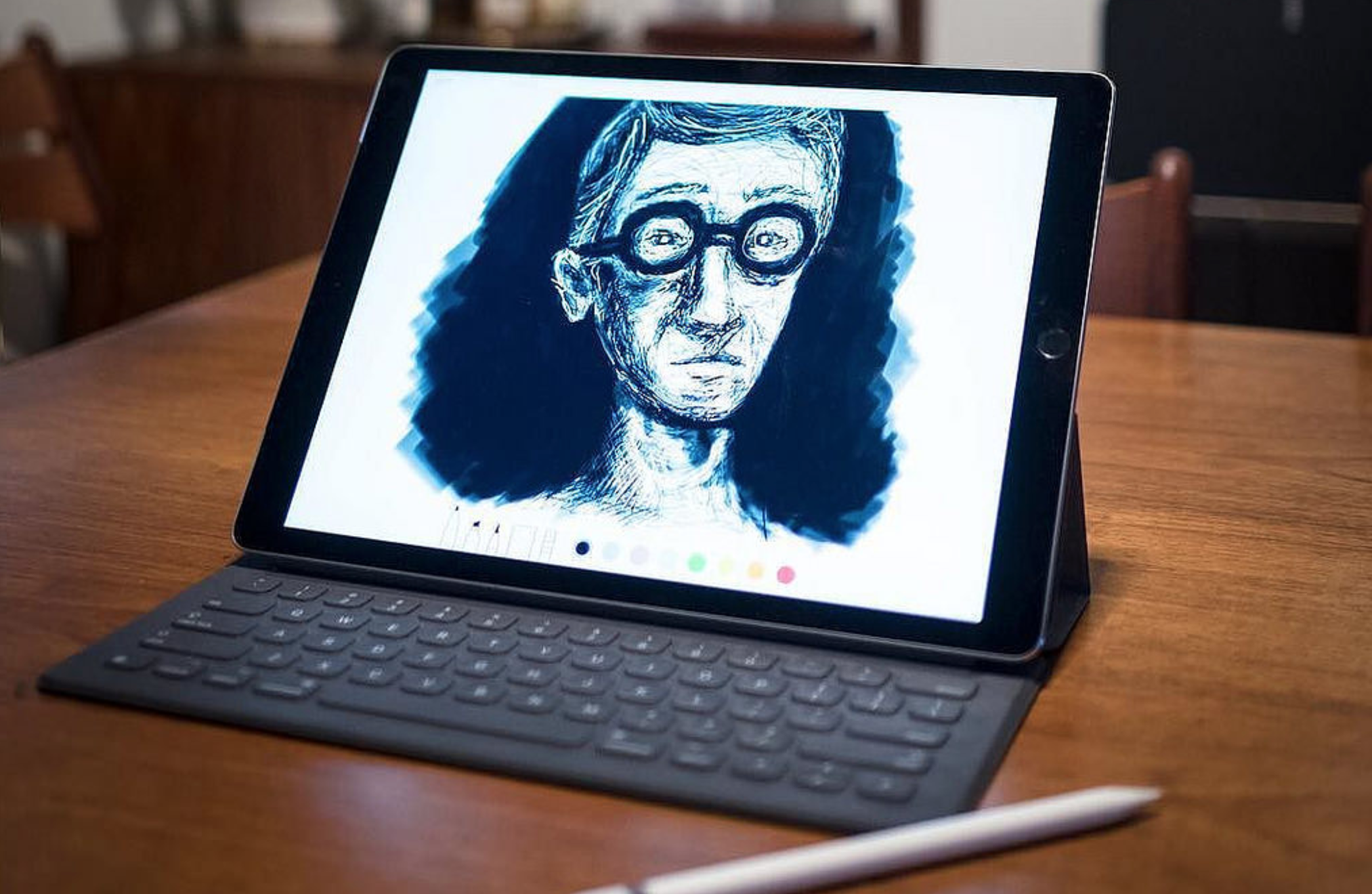 In just about every way that matters, the 9.7-inch iPad Pro is the long-awaited up to the iPad Air 2. It's the traditional iPad size, but with all of the multitasking and power that came with with the massive 12.9-inch iPad Pro. That means it works with the Apple Pencil, new keyboard cover, and got a performance—all to make for a product you might just be able to get some work done on.
More than anything of that, though, the iPad continues to be the go-to tablet in a more general sense. Apple has pushed to make the iPad the premiere location for exclusive fullscreen apps that are built with the iPad in mind. The hardware and design are simply the best—and with the new splitscreen mode, it looks like the software is finally catching up too. In many ways, the iPad Pro is Apple following Microsoft's lead with what it has achieved with the Surface Pro, but when you're building on the foundation that is the iPad, it only sweetens the deal.
Author: Luke Larsen
Source: https://www.pastemagazine.com