After Samsung's global recall of their Galaxy Note 7, we thought stories of exploding phones were a thing of the past.
Now, the world's most iconic phone, the iPhone seems to be experiencing similar issues according to user stories with its 7 and 7 Plus variants .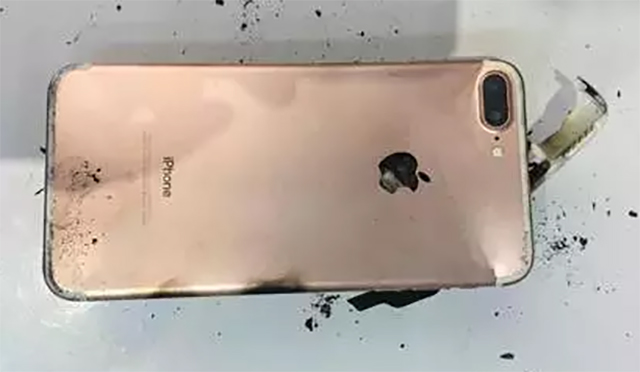 According to a report by GizmoChina, an iPhone 7 Plus exploded when it hit the ground.
The impact, after a 1.6 foot fall, reportedly caused the phone's battery to catch fire, and the iPhone began vibrating and emitting smoke. The phone's display completely detached, and was so damaged it doesn't seem repairable.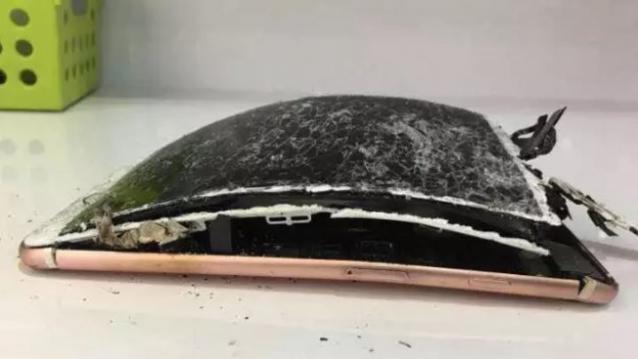 Recently, an Australian surfing instructor claimed that his phone caught fire and set his car ablaze after he left it in car.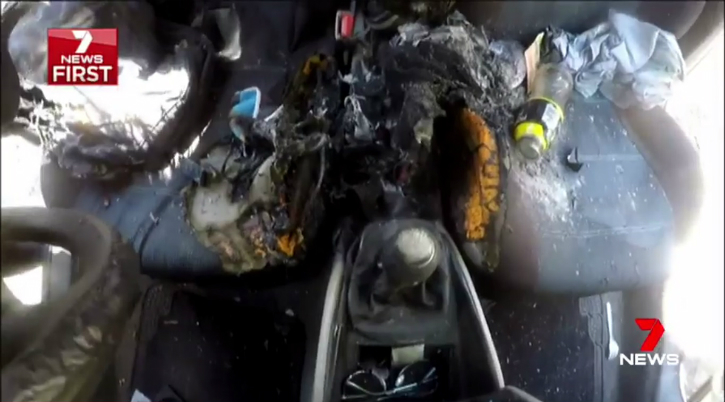 He'd bought the phone only a week ago, and not used it with any accessories not include with the phone.
In August this year, an Australian man suffered grievous burn injuries when his iPhone 6 exploded in his back pocket, melting both his shorts and two layers of skin in the process. OUCH!
Author: Kunal Anand
Source: indiatimes.com