What You Need to Know About Finding an Email Address
Did you misplace an email you desperately need? Whether it's a business contact or an old high school friend, there are several ways to go about tracking down someone's email address. Employ these five strategies to find any email address you're looking for.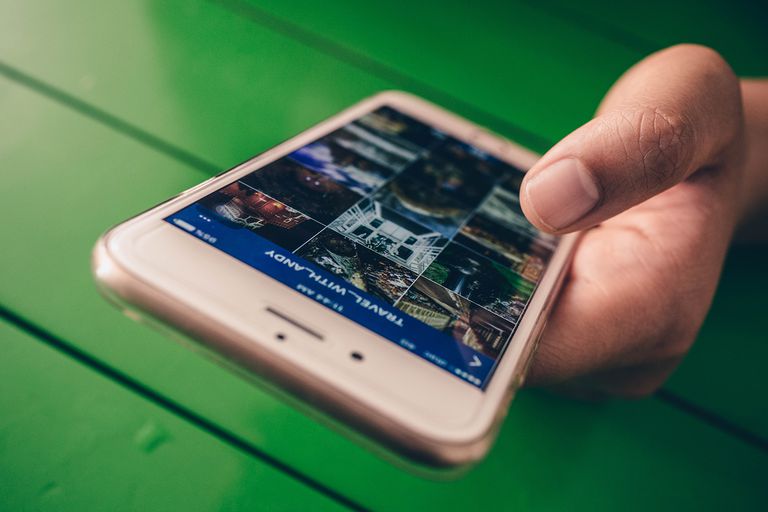 Searching Facebook, Twitter, Instagram, or LinkedIn could quickly lead you to the email address you're looking for.
Search each those the social media websites directly to find users. Details such as age, high school, and hometown—if you know them—are particularly helpful on social media sites.
Even if a person's page isn't public on Facebook, users sometimes allow their email address to remain public. That way,  someone who isn't a "friend," can still contact them. More »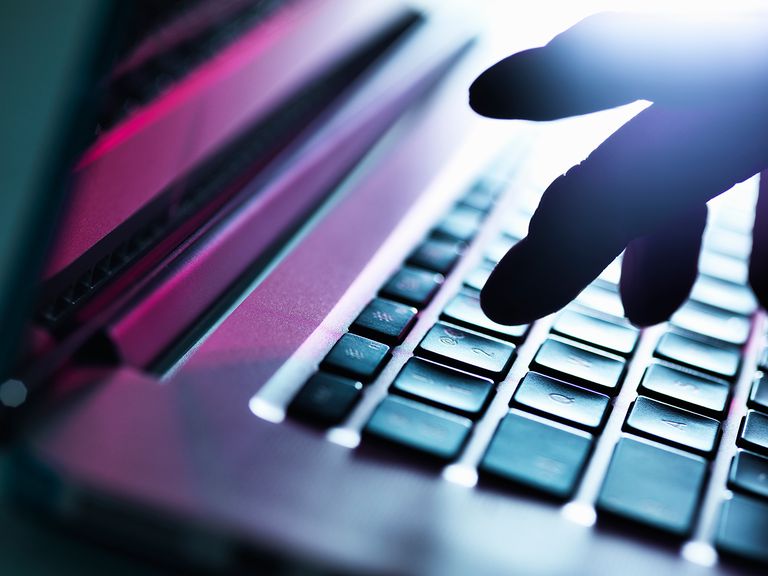 Sometimes a good old-fashioned web search can help you locate someone's email address. Use a large and extensive search engine such as Google to garner the best results.
Putting the person's name in quotes often narrows the search. However, if the individual you're looking for has a common name, like "John Smith," you're going to need some additional information.
You could launch a search, like this: "John Smith" + "Brooklyn, New York." The more information you have, the better. If you know where the person works, their hometown, or place of business, be sure to add that information to your search terms. More »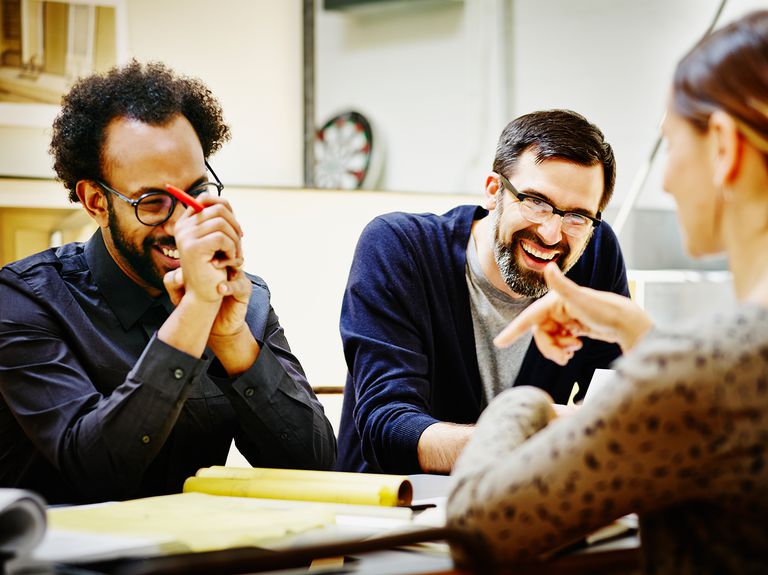 It may have a scary name—Hidden Web, Invisible Web, Dark Web—but it contains a treasure-trove of information if you just know where to look. There are plenty of less-well-known search engines that are designed to search the Dark Web, including Internet Archive Wayback Machine, Pipl, Zabasearch, and others. Some require registration and some may offer only limited information without a fee. Remember where you are, and don't be eager to enter your payment information. More »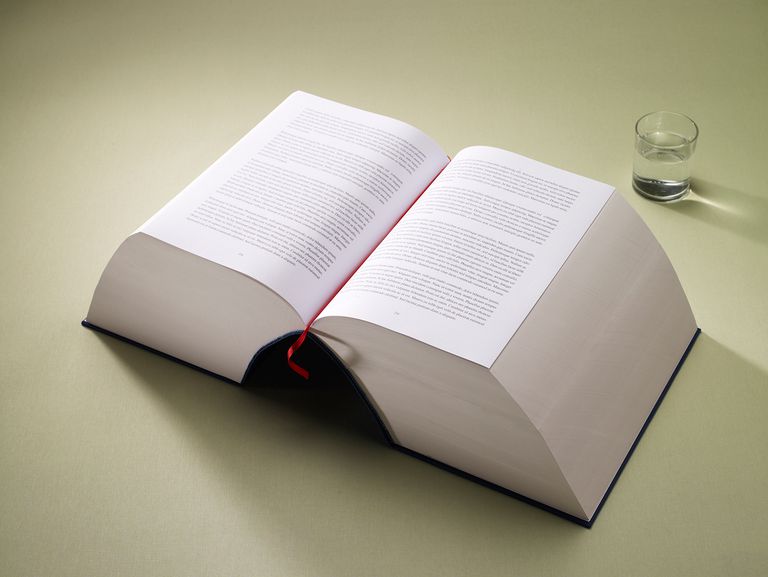 From public records to the white pages, there are email address directories that you can find on the internet. Once on these sites, such as Whitepages, you can use search engines that help you find an individual's email address. 
It's helpful if you know the city and state where a person lives or works.  More »
Guess Somebody's Email Address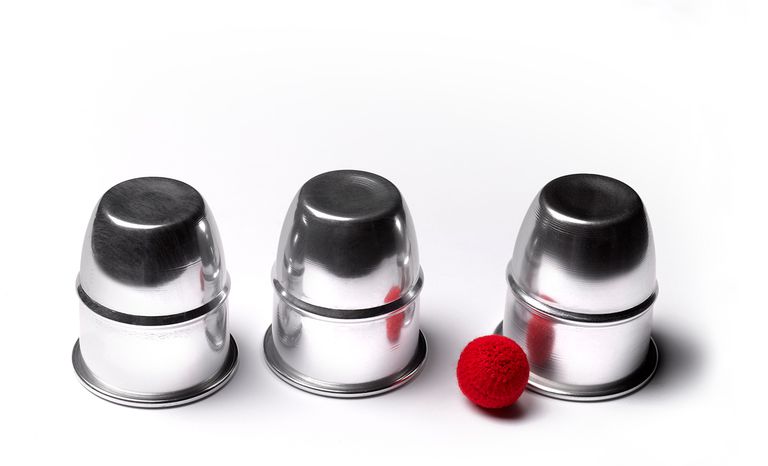 Most organizations do not let people choose email addresses freely but instead assign them by name. You can take advantage of that by assuming the email address using some syntax guessing. Of course, you have to know where the person works.
Try separating the individual's first and last name with a period. If you look on a company's email directory and everyone's email starts with their first initial and the first six letters of their last name, you can try this combination.
For example, if the addresses at the company website are all in the format This email address is being protected from spambots. You need JavaScript enabled to view it., John Smith's would be This email address is being protected from spambots. You need JavaScript enabled to view it.. However, if you see on the website that that This email address is being protected from spambots. You need JavaScript enabled to view it. belongs to the CEO, it's more than likely that an employee named Emma Osner's email address is This email address is being protected from spambots. You need JavaScript enabled to view it..More »
 Source: This article was published lifewire.com By Heinz Tschabitscher