Don't you hate it when your phone loses its internet connection and you can't search for something on Google? Well, Google's latest Android app makes that experience a lot better.
Google announced that the new version of the Google Android search app will work better for you when you are in a poor internet connection area. Now, if you do a search using the app and your internet connection drops, Google will keep trying until the internet connection returns. Then, Google will show you a notification that the app was able to find the search results for your query.
When you first do the query, you will get a notification that your device is offline but Google will let you know when it comes back online. When it does come back online, a new notification will tell you that your search results are ready for viewing. You click on that notification and the search results load.
Here is a GIF of it in action: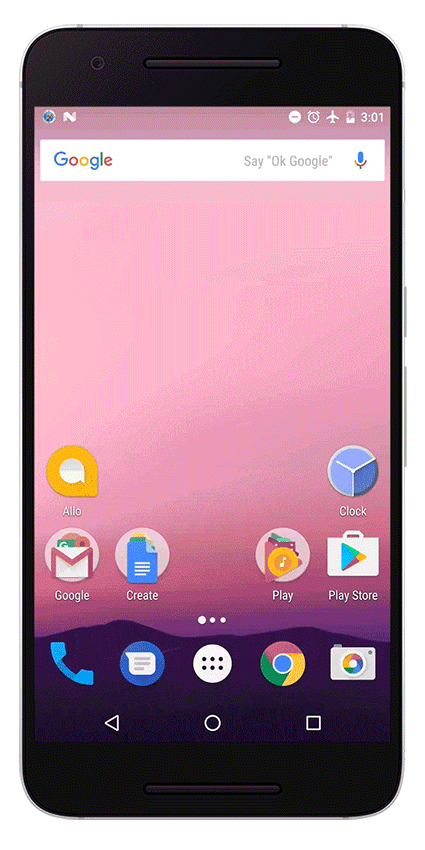 Google added that this does not impact your data charges or battery life on your device.
Author : Barry Schwartz
Source : http://searchengineland.com/google-android-search-app-will-keep-trying-searches-internet-connection-poor-267708