The world runs on data. Businesses are inundated by it. From information received from mobile phones, sensor networks and Internet of Things-enabled devices, industries have a world of information at their fingertips. But making sense of all this data is no easy endeavour.
According to research firm IDC, companies spent over $20 billion in big data technology and services in 2015. Those same companies are also expanding the number of data types and sources they analyze. But what is big data anyway? We break down the concept and answer some questions you may be afraid to ask, in partnership with Cisco.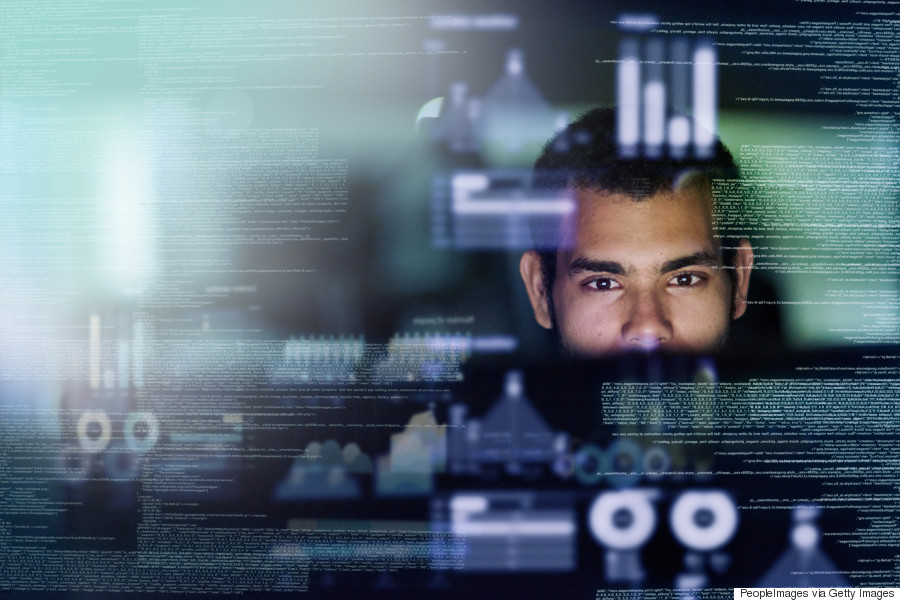 What is it?
In simple terms, "big data" refers to large or complex data sets. This includes unstructured data (typically text-heavy database and IoT information including dates, numbers, and facts) and structured data (easily organized and searchable content such as relational database information).
Regardless of industry sector or vertical, the average organization stores data from a wide range of sources: regular business transactions, IoT devices, email, videos, Internet traffic and even social media. Take manufacturing, for example. Every machine on the factory floor is constantly generating vital data such as production output, equipment health, and inventory levels. All of this makes managing real-time information a challenge.
Big data is a big deal. And while the concept of big data may seem simple, it's actually a technology phenomenon that has the potential to unlock business value and innovation on a global scale.
And make no mistake, the companies that are able to harness the power of big data via data analytics, preparation, and management tools will be the ones that innovate, thrive, and survive in an increasingly competitive marketplace. But the typical organization still relies on aging and/or outdated virtualization tools and data management systems — making the need for a new way of managing data a strategic concern.
Indeed, as the world of data changes before our eyes, today's organizations need real-time technology tools that can quickly identify the value in the data to solve critical business problems.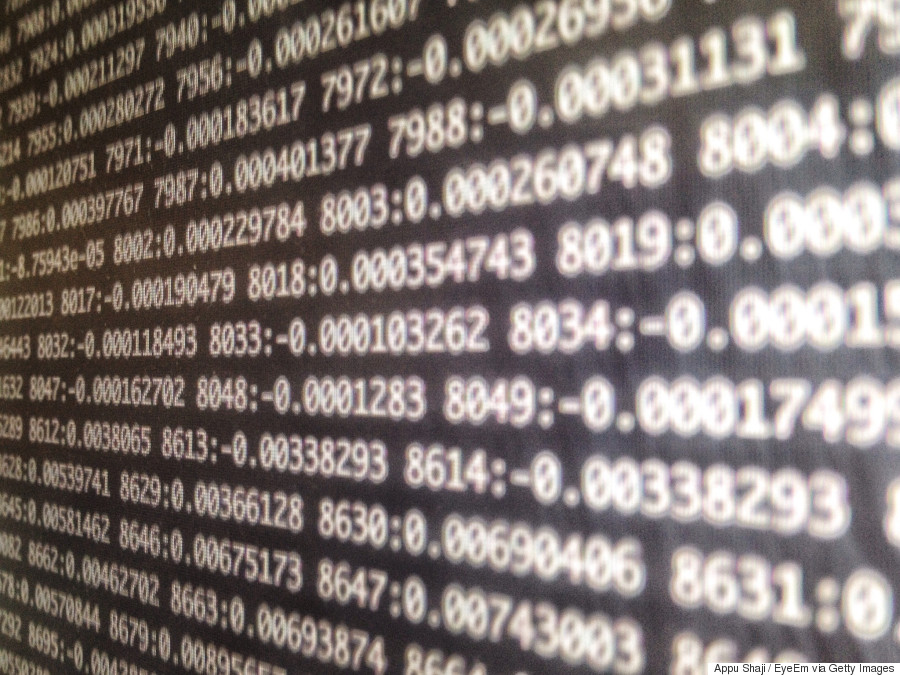 Why does it matter? 
The rise of big data means that the organizations that embark on a process of digital transformation — adopting digital technologies such as analytics tools and services to help manage, streamline and unify data sets into business operations— will be the ones that will be better prepared to make faster business decisions.
This includes the use of advanced tools such as user behaviour or predictive analytics. Employing either of these will help you make data connections more quickly, help you identify business trends, and conduct complex calculations, transactions or simulations to better respond to customer needs and demands.
Understanding big data — and its intrinsic value and potential for future business growth — will help businesses get more data-driven insights, foster better customer experiences and establish stronger internal and external communications and interactions.
Working with an industry leader such as Cisco can help you develop intelligent, integrated, and agile technology environments that help swiftly curate, automate, and manage digital data in real-time. Simply put, taking advantage of big data to analyze both structured and unstructured information, enables companies to extract deeper market value and develop tomorrow's business insights, today.
Cisco works with leading companies to make sense of big data, helping them prioritize the information that matters to make better business decisions. They help businesses develop analytics strategies to maintain a competitive edge in an increasingly connected, global world. To learn more about how your company can benefit from big data, download this free report.
Source : huffingtonpost.ca