Internet company uses technology to find potentially spurious information then turns to government agencies for verification, its president says
China's biggest search engine, Baidu, checks out 3 billion claims of fake news every year and works closely with government agencies to tackle an issue it calls a global challenge.
The spread of rumours and false information is a problem faced by companies around the world that requires technology and cooperation with external organisations to fix, President Zhang Yaqin told Bloomberg Television. 
Baidu, one of the country's three largest internet players, employs technology to spot potentially spurious information before turning to local agencies such as the cyberspace administration to verify items, he said.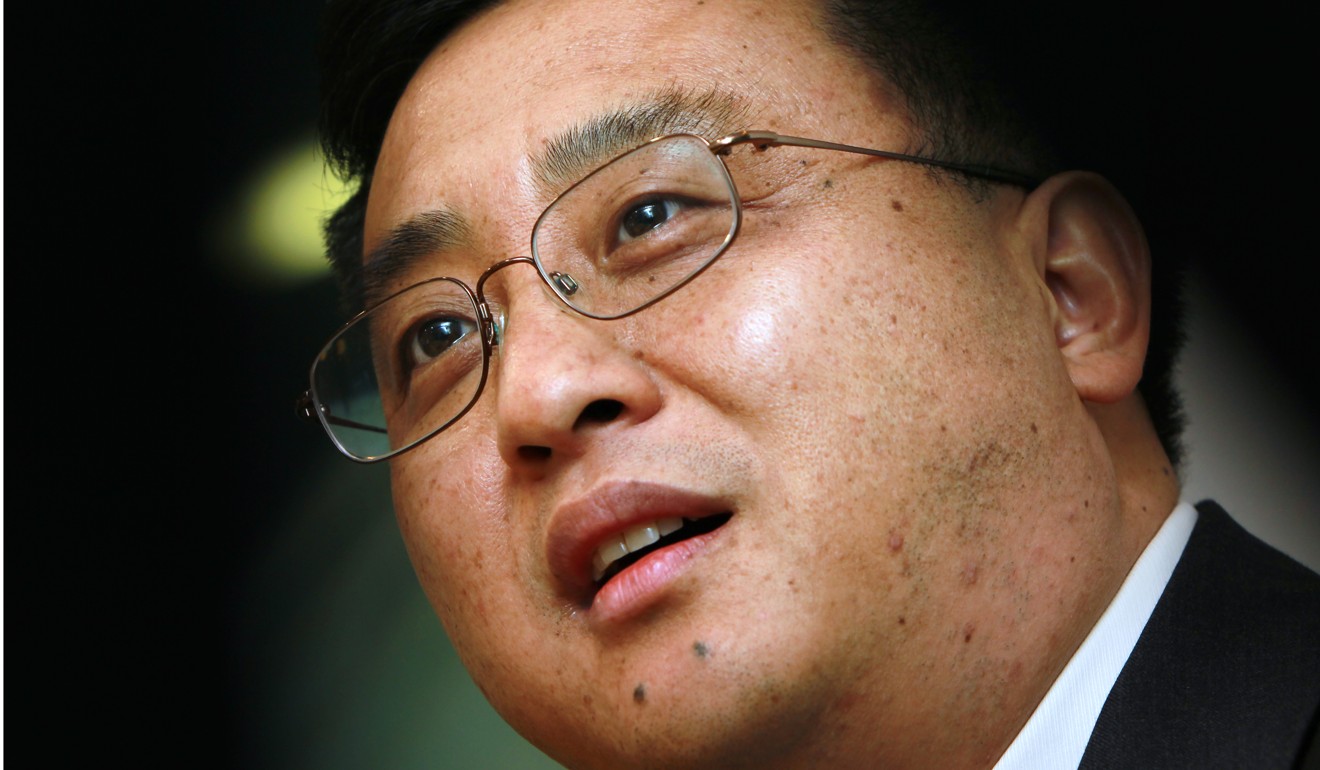 Pressure is building on social media services from Google to Twitter to try and curb the proliferation of fake news and targeted ads that critics say have an outsized effect on public discourse and elections.
Facebook's chief security officer, Alex Stamos, said last week it was very difficult to spot fake news and propaganda using computer programs, a view echoed by former Microsoft chief executive Steve Ballmer.
Companies in China, where freedom of speech is heavily curtailed by censorship programs, have long used a mix of advanced technologies and human cybercops to police the internet and suppress opinions deemed to threaten social harmony.
"Every year we see somewhere around 3 billion claims, requests that we need to verify that might turn out to be fake news," he said. "We're using a combination of technology and content authorisation to minimise the fake news.
"We have an obligation to make sure the user gets good content, but it continues to be a challenge for us, for other companies in China, and companies in the US," he added.
Zhang also said the company was expanding its artificial intelligence labs in America and would likely attempt to acquire more companies there as it prepares to put driverless cars on Chinese streets from 2018.
"We will probably see cars as early as next year," he said. "In three to five years you will see some of the cars on the street as commercial vehicles."
Source: This article was published scmp.com