Google's computer vision technology is now so good it's able to find specific objects within a video or group of videos.
During the company's Cloud Next event in San Francisco Wednesday, Google unveiled its new Cloud Video Intelligence API.  The tool, which is currently available to developers in a closed beta, analyzes videos to make their content searchable.
With the tool, you can search one or more videos using keywords and get back a list of results showing you where in the video you can find the objects relevant to your search terms. You can see a bit of Google's demo of the software onstage at Cloud Next in the video below.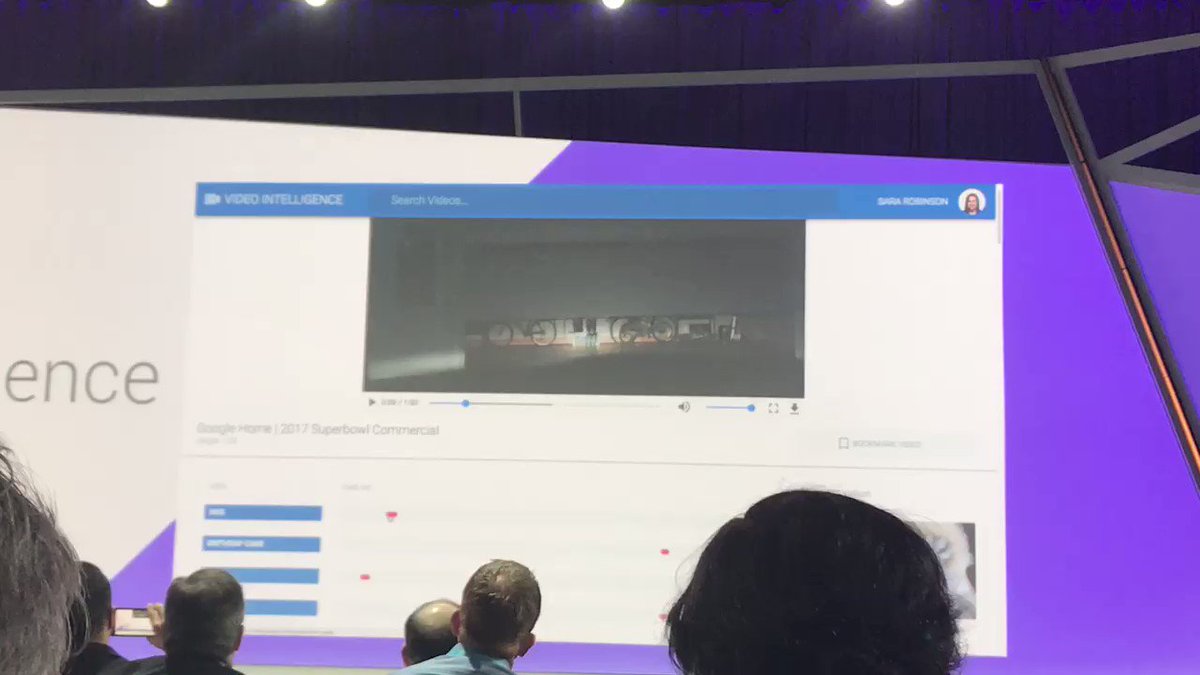 Google just showed off a new Video Intelligence API that lets you search for objects within video clips, here's an bit of the demo 
Google says the Video Intelligence API allows developers to take advantage of Google video search capabilities even if they don't have a background in machine learning or computer vision. "This API is for large media organizations and consumer technology companies, who want to build their media catalogs or find easy ways to manage crowd-sourced content," Google's Chief Scientist Fei-Fei Li wrote in a blog post.  
Though the Video Intelligence API is limited to those who are part of the beta, for now, the tool could have far-reaching implications. If Google were to bring it to YouTube, for example, the contents of the platform's 1 billion+ videos would become searchable, opening up far more possibilities in terms of discovery. Just imagine! Or, rather, just search for them.
Source: This article was published mashable.com By KARISSA BELL